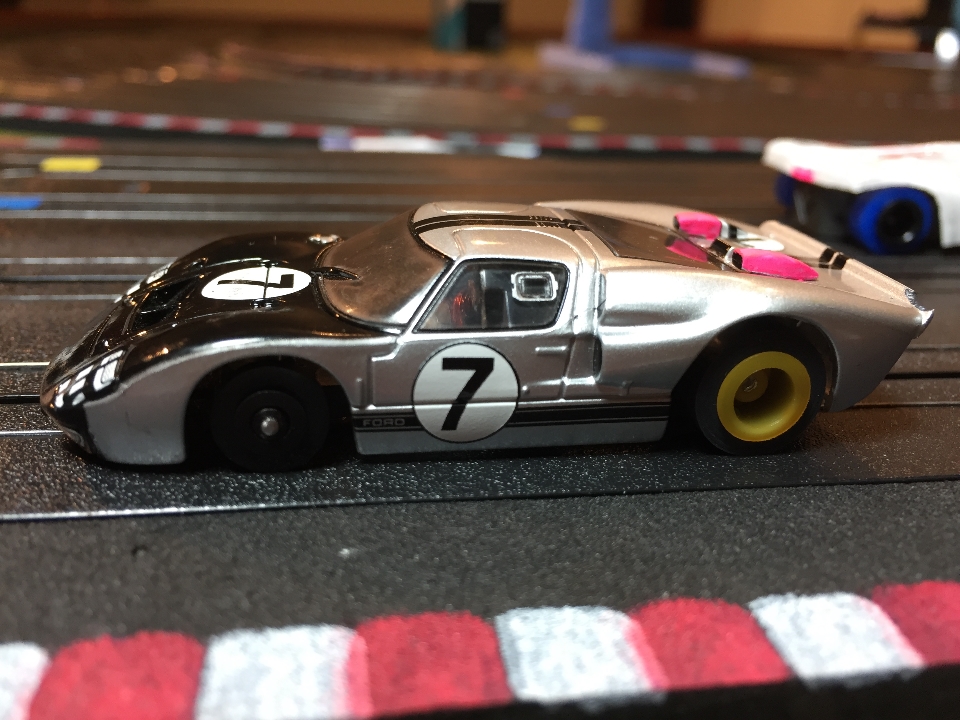 Since we have a new driver in the mix and we've changed the layout of SR3, I've updated the track records for both SR2 and SR3.
We also ran Round 5 of the last 50/50 series back in July on SR2, which resulted in several lap records being set or broken on the SR2 straight course layout.
When you're testing and tuning, you can use this data to see where you are regarding lap times with a particular car or course layout. It's a bit clunky but it works. Go to http://stewartraceway.org/track-records/ on your phone or other device and use the query bar to find a particular track record. Just type in "stewart raceway II (straight" for example to see lap records for SR2's straight road course. I know, I need to work on the track naming to make this a lot easier.
The current Driver Statistics are also outdated. I'll get those updated as soon as I can. I'm also working on a single table per track layout that lists the fastest laps on each lane.
If any of you are SQL query experts, please chime in, I'll gladly let you have access to the databases to work on some other cool and helpful queries.
Have a great T-day!