Description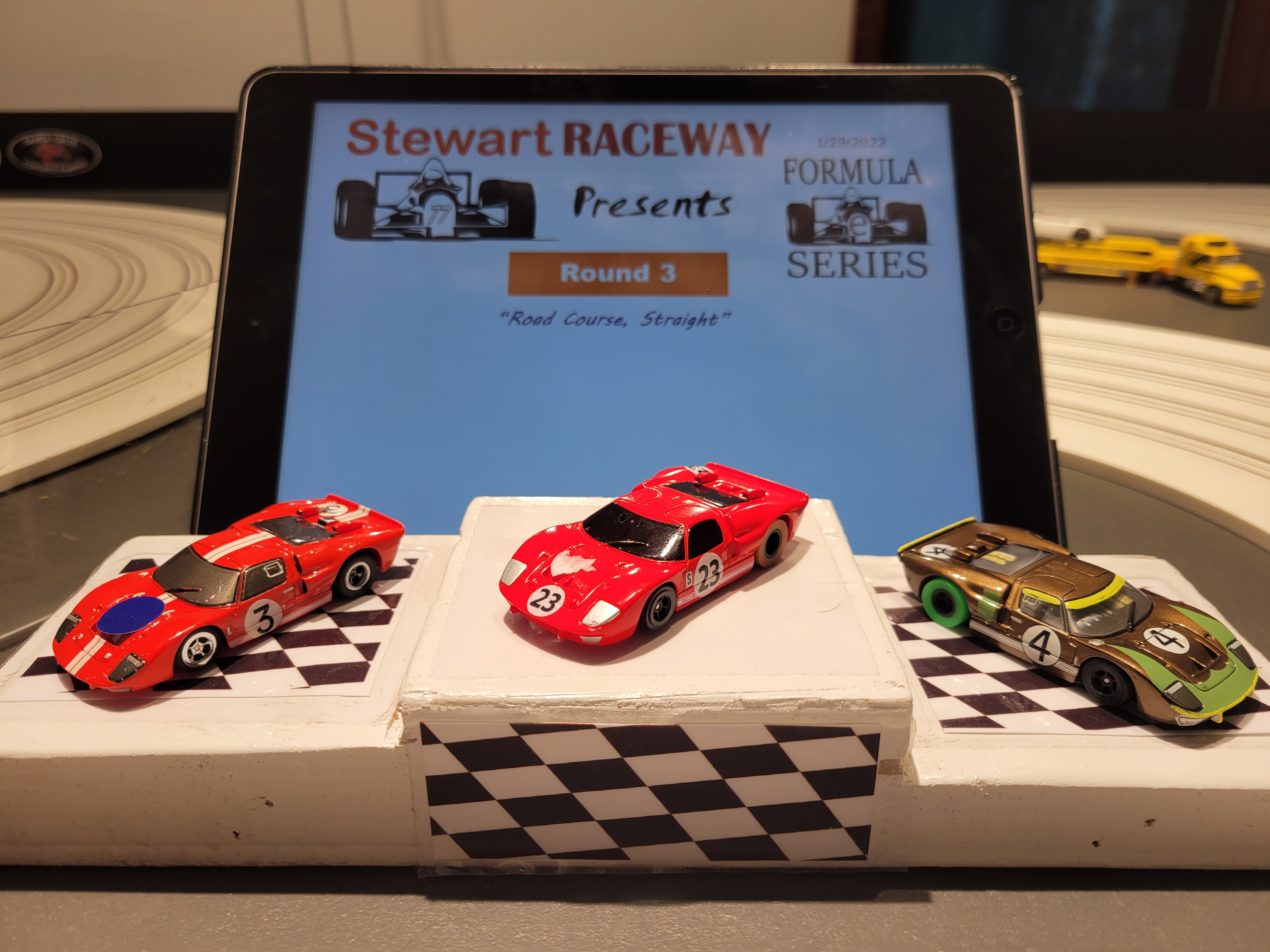 This chassis was designed as a replacement chassis for AFX/Tomy slot car bodies.  The performance is similar to the Tomy Mega G chassis.
The chassis includes the rolling chassis and AFX clip.  Just add your body.
The chassis features the following:
Silicone front and rear tires (medium hardness)
Stainless steel axles
Stainless steel guide pin (plastic also included)
Neodymium traction magnets
Polymer motor magnets
Phosphor Bronze pick-up Shoes
Delrin gears
Includes AFX body clip
Black wheels
This chassis will also fit Life-Like, Tomy, Tyco wide, Tyco F1 and AW Super III with the proper clip.  (Sold separately.)
Bodies are not included.
Please note that some bodies may require modification to fit properly.  If in question, please contact us first before purchasing.
The guide pin assembled on this chassis is for the deeper and wider slots found on the newer tracks.  The stock guide pin may cause the car to stick on some tracks.  A plastic guide pin is included for older tracks.  A shorter steel pin is also available.
Designed and assembled in the USA with foreign and domestically sourced parts.
Note:  This chassis contains small parts and is recommended for ages 16+.