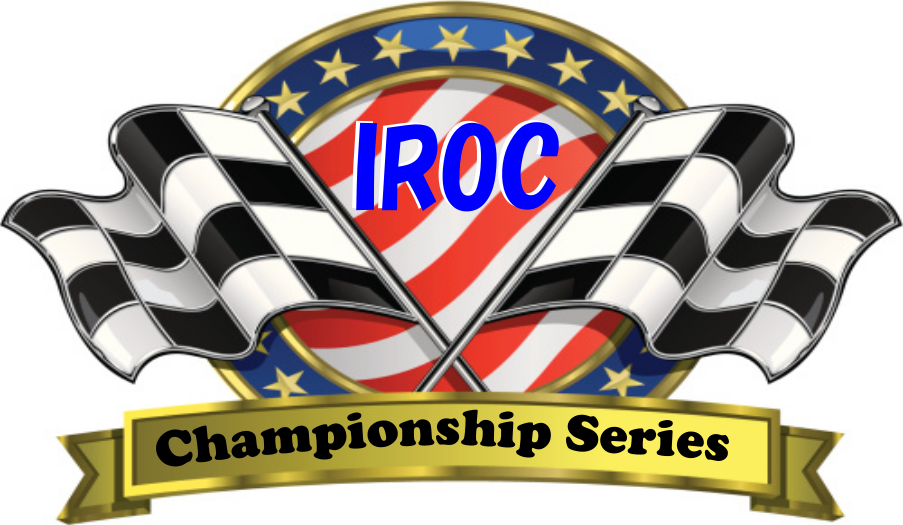 Next up for the 2022 Stewart Raceway season, is an IROC Championship. Yes, take a break from preparing competitive race cars and enjoy the art and leisure of just showing up with your controller and having some fun driving cars you don't need to worry about.
Unless other track operators chime in and decide to host a road course event, all race days will take place on either SR2 or SR3. Two oval events, and two road course events. We'll run all sorts of different cars and five races during each race day event.
The first round is tentatively slated for October 1, 2022. There will be two mondo trophies awarded in this series. Both the Expert class winner and the Sportsman class winner will receive hardware for their efforts. Both series winners will be awarded a Mondo trophy and, of course, will be enshrined on the Stewart Raceway Wall of Fame.
The 2022 IROC Series rules, points, and racing format are documented here.
Okay, shut up and drive!