2022 IROC Championship Series, Round 1 of 4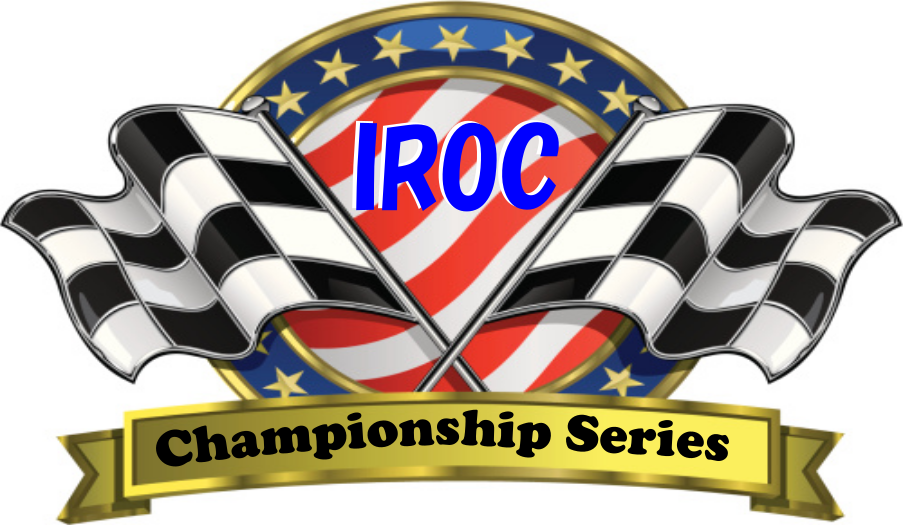 The Stewart Raceway International Race of Champions is a series of four races designed to produce a winner determined solely on driver abilities. As far as humanly possible, the many mechanical variables normally associated with the sport of racing have been eliminated. Drivers are not allowed to make changes or adjustments to any parts of the chosen IROC car, except for controller adjustments.
Event Timelines
Race Schedule and Course Detail
The first event will be a road course on SR3. The IROC Champ Series will consist of
Schedule:
12:00 - 1:15 - Open Practice with designated IROC sets
1:30 - Drivers Meeting
1:45 - Racing Begins...
Race 1: TBD
Break
Race 2: TBD
Lunch Break
Race 3: TBD
Break
Race 4: TBD
Open Track
Sorry, this event is expired and no longer available.