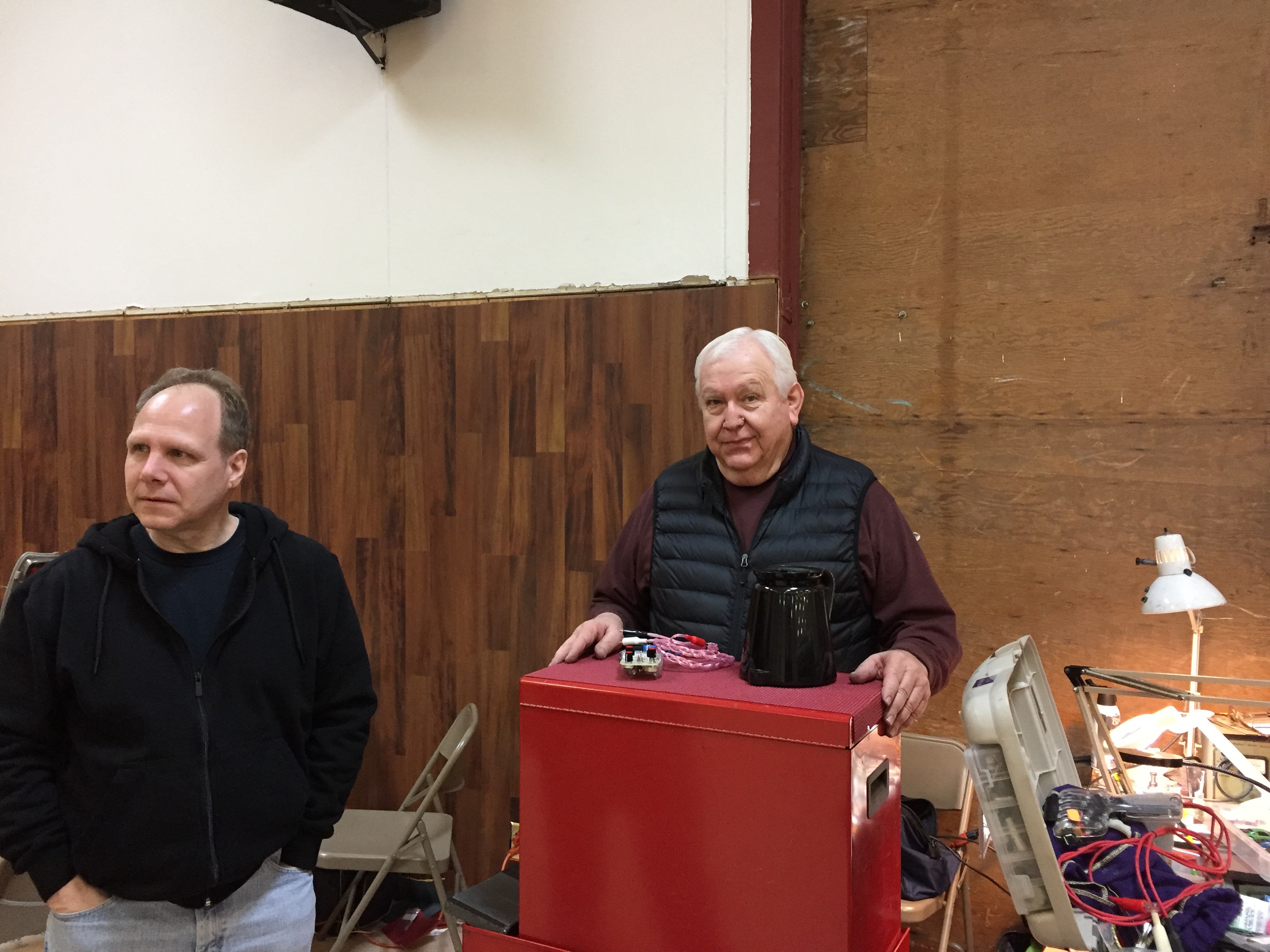 Another accomplished Fray racer, Paul Josephy, passed away on January 9, 2023, Paul was 75.
I raced with Paul quite a bit over the years that I participated in Fray T-Jet racing. He was always helpful, kind, and always funny. In fact, Paul always had a funny joke or story to tell no matter what you were doing…even if you were racing.
I still have a pair of special pliers he gave to me during a race here in the Bay Area. They were excellently crafted and extremely precise pliers used for flattening or tweaking a T-Jet pickup shoe. I'm sure they weren't cheap but he just handed them to me and said "keep them, they're yours."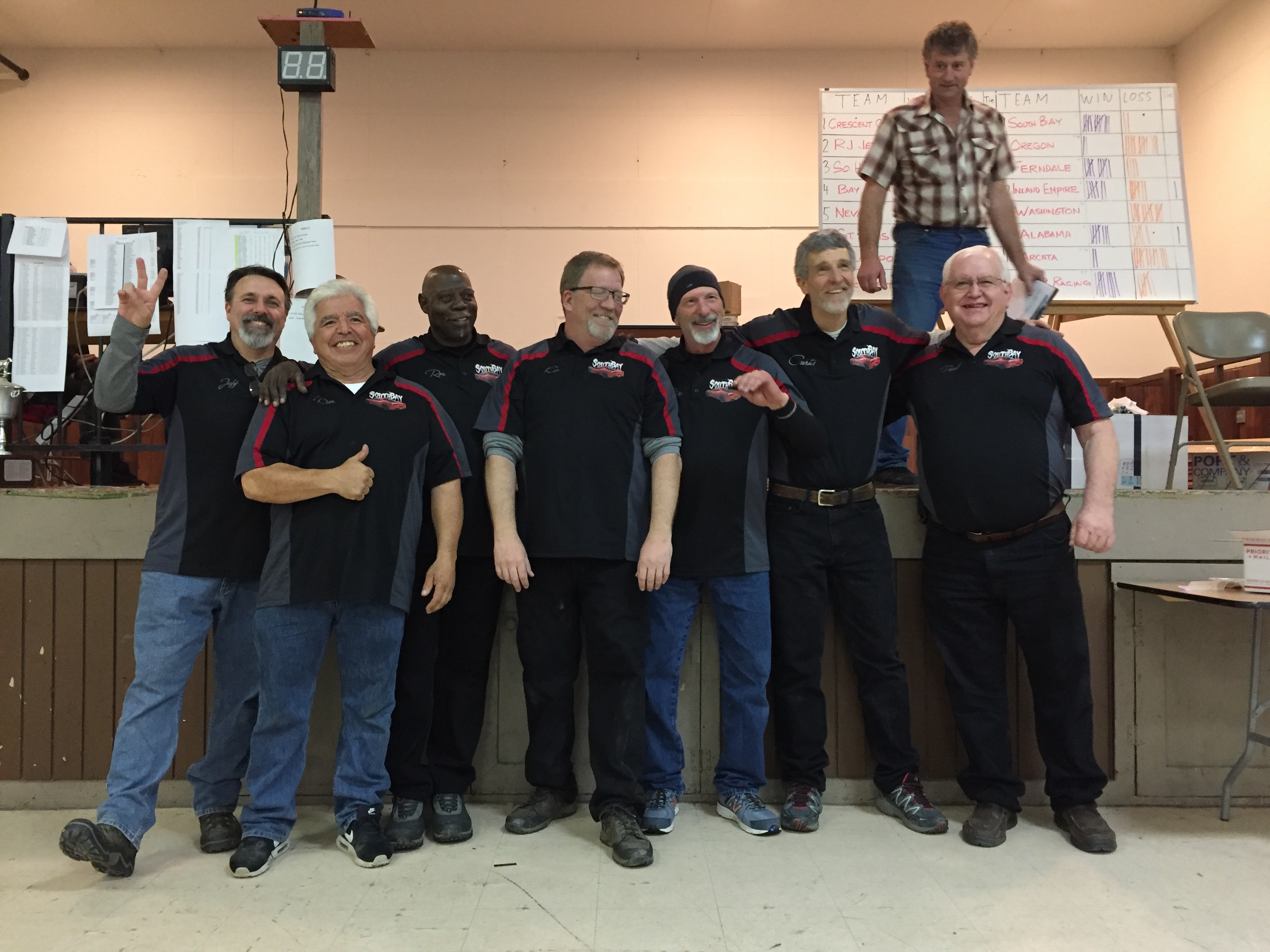 I recall once showing up for a Fray race at George Peter's Hillview Raceway with a new DiFalco controller. Paul came by my pit area and picked up the controller and said "nice feel, very smooth." I said, yea, "it's like air." He said, hold on a minute…" He came back with his controller and said "try this." Oh my, his controller was "air" smooth! Turns out, it was a Medanic "wiperless" Magic controller and I've raced with one ever since.
I hadn't seen or heard from Paul over the past couple of years at all, likely due to his situation and C19.  Paul died in Wichita Falls, Texas with family and friends.
God's speed, Paul. You'll be missed by the slot car community, family, and friends, for sure.